See Tickets
Paylogic is rebranded to See Tickets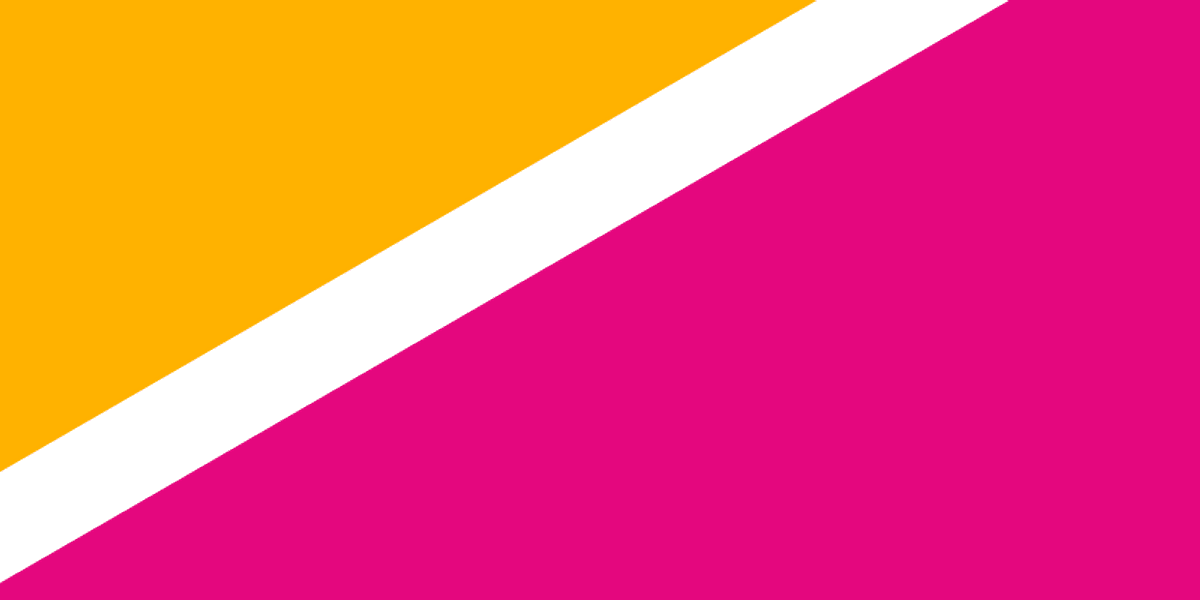 Paylogic is rebranded to See Tickets
A new chapter has arrived, which we share with you with great enthusiasm. On the 14th of October the name Paylogic is changed to See Tickets!
Paylogic has been a part of Vivendi since April 2018, joining a large group of international ticketing experts. By including our solutions and expertise under one brand name, we fortify our wider vision and position as market leader. This enables us to continue to provide you interesting innovations and to support you in realising your ambitions.
The Paylogic system will continue to exist. We continue to evolve our product and deploy it internationally. Therefore, the name 'Paylogic' will not completely disappear, but will continue as a product brand.
"
Paylogic continues as a product brand with many more developments to come
"
Besides our new name, nothing else will change and we will continue to work together in the way our clients are accustomed to:

Clients will not be moved to a different system;
We keep the same team, our DNA and local culture;
Developing white label e-commerce solutions continues to be our focus;
Our development team remains established in Amsterdam and Groningen;
The fan data of our clients remains theirs;
The high quality of our service remains unchanged!
The addition of both Digitick (France) and Paylogic (Benelux) to the ticketing group was a great motivator for an overall rebranding of See Tickets. The identity of all local cultures has been taken into consideration in our new branding. For this reason, you will recognise various parts of the Paylogic DNA in our new global brand, such as the current pay off "together" and our colours pink and yorange (yellow-orange). A result we can be proud of!