Streaming
FAQ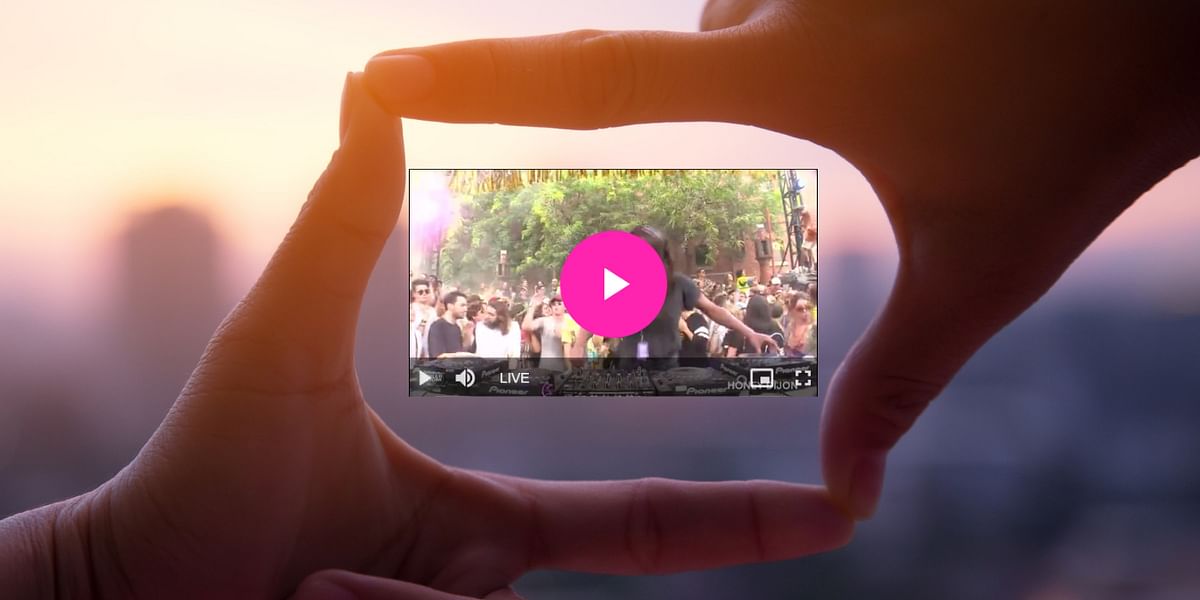 The best way to mirror your PC onto your TV is by use of an HDMI cable.
Plug one end into the HDMI port at the back of your TV and the other into the HDMI port on your laptop (if yours doesn't have one, add a separate HDMI adapter).
Switch the TV to the necessary correct input.
The only catch... is that you'll need an HDMI cable, but if you don't, chances are that one of your friends has one lying around the house somewhere. It's also available in every multimedia store.
Some new Macbooks and Microsoft Surface laptops have a Mini DisplayPort, instead. If you have an HDMI cable, find a 'Mini DisplayPort to HDMI adapter'or a 'Mini DisplayPort to HDMI cable' to make the connection.